8 Foods We Eat That Should Have Warning Labels
From Yahoo! Health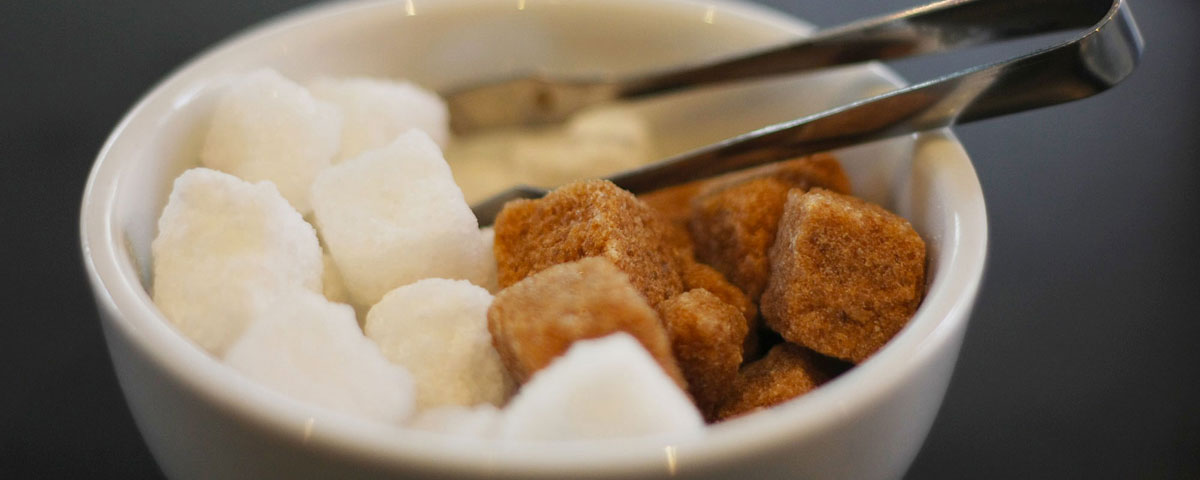 San Francisco moved to create warning ads for sugars sodas this week, while New York City is considering a label on high salt meals. But a slew of other foods deserve warning labels, too.
Summer is a season full of excitement, adventure—and warning signs. Don't Feed the Animals. No Lifeguard on Duty. Must Be This Tall to Ride the Tilt-a-Whirl. But one summer attraction that doesn't come with a warning label—and should—is your picnic basket.
Two municipalities made big moves to change that this week. In San Francisco, supervisors voted in favor of warning ads for sugary sodas—concerned that those drinks lead to diabetes and obesity—while New York City's Health Department will propose that all chains add "a salt-shaker-like symbol" in menus, to indicate when dishes have more than 2,300 milligrams of sodium, which is the recommended daily limit.